Honeywell
60S-HB-1
The POSMicro Advantage
Free Shipping*
Free Tech Support*
Best Customer Service
Best Prices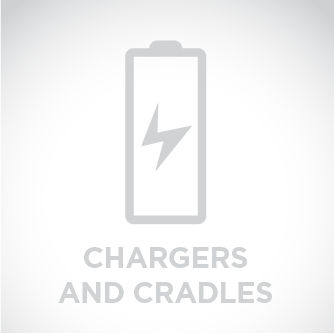 When you buy this product you receive:
Dolphin 60s HomeBase US Kit - Charging Cradle with Battery Well, Includes US Power Cord and Power Supply
$163.15
Quantity
Bulk Pricing Available
About This Product
For a complete product description, including technical specifications, warranty information, and additional models please visit the
main Dolphin 60s page
.
Product Technical Specifications
Listed specifications may not apply to every part number including the one listed above. Contact us and we will happily verify whether this part number is compatible with your current hardware and software.
Physical Characteristics
• Dimensions (W x D x H): 2.6" x 1.3" x 5.3"
• Weight: 8.7 oz
• Keyboard: 46-Key QWERTY or 30-Key Numeric
• Scan Engine: 1D and 2D Scan Engine
• Display: 2.8" color LCD display
• Interface Type: USB, GSM, Bluetooth, 802.11a/b/g
• Power: Lithium Ion, 3.7 V
• Battery Life:
   • WLAN/High scanning profile: 13 Hours
   • WWAN & GPS Profile: 7.5 Hours

Performance Characteristics
• Processor: TI AM3715 CortexA8 800 MHz
• OS: Windows Embedded Handheld 6.5
• Memory: 256 MB SDRAM, 512 MB Flash
• Expansion: User Accessible MicroSD Slot
• Display Resolution: 320x240 QVGA
• Decode Capability: Standard 1D and 2D Barcodes

Environmental Characteristics
• Operating Temperature: 14° to 122° F
• Storage Temperature: -4° to 140° F
• Humidity: 5% to 95% non-condensing
• IP Seal Spec: IP54, resistant to windblown dust and water splashes
• Drop Spec: Withstands 4-foot drops to concrete

Warranty
1 Year