Honeywell
229042-000
The POSMicro Advantage
Free Shipping*
Free Tech Support*
Best Customer Service
Best Prices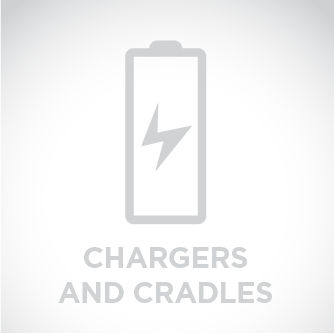 When you buy this product you receive:
Charge with Single Wall Adapter Plate Kit. RP series
$224.88
Quantity
Bulk Pricing Available
About This Product
For a complete product description, including technical specifications, warranty information, and additional models please visit the
main RP Series page
.
Product Technical Specifications
Listed specifications may not apply to every part number including the one listed above. Contact us and we will happily verify whether this part number is compatible with your current hardware and software.
Specifications
Interfaces:
USB 2.0 (includes OTG capabilites for scanner/scale/keyboard input), NFC pairing, Bluetooth 4.1/BTLE, 802.11 a/b/g/n
Printing Method:
Direct Thermal
Printing Speed:
RP2 (2-inch printer): up to 4" per sec
RP4 (4-inch printer): up to 5" per sec
Dot Density (DPI):
203 dpi
Effective Printing Width:
RP2: 1" to 1.89"
RP4: 2" to 4.1"
Physical
Weight (w/battery):
RP2: 1.58 lb
RP4: 2.25 lb
Dimension (H x W x D):
RP2: 6.3" x 4.6" x 3.0"
RP4: 7.36" x 6.46" x 3.0"
Environmental
Operating Temperature:
-4º to 131º F
Storage Temperature:
-22º to 149º F
Operating Humidity:
10% to 90% non-condensing
Storage Humidity:
10% to 90% non-condensing
Paper/Ribbon
Type:
Direct Thermal Roll Paper
Width:
2.25" fpr RP2, 4.4" for RP4
Thickness:
0.05" - 0.16"
Electrical
Battery:
8.4V 2600 mAh Li-Ion for RP2, 5200 mAh Li-Ion for RP4
Warranty
1 year